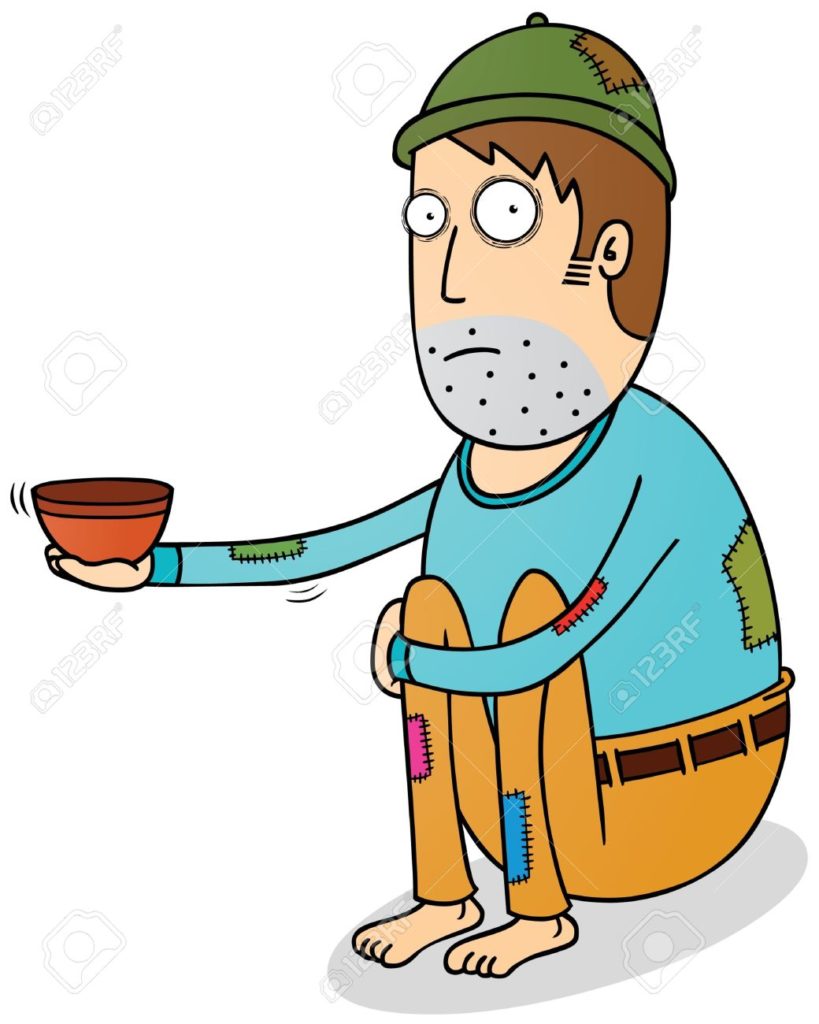 If you are able to contribute to our operating budget, please use the pay-pal account: stevenkelley714@gmail.com
Please indicate "friends or family" so there is no $ taken by Pay-pal.
Do not use the PayPal acct. email for ANY correspondence.
You can also send donations to us directly at:
452 Evanwood Ave
La Puente, CA 91744
Please, until such time as we are able, make any contributions out to cash
Be sure to include your contact info so we can thank you.
If you would like to contact Truthcatradio directly, please email Steven Kelley at: law17gun@aol.com